about reaching the world in a relevant and practical way without compromising any of Holy Spirit's awesome power. It's communicating with others as Jesus would; using their language, stories and settings. It's God working in you and through you, to create the supernatural in your everyday life. Christianity is meant to be the most powerful, attractive force on the planet, but it requires us to learn to identify and trust in, your internal sense of Holy Spirit's leading. It isn't complicated and you don't have to become someone that you're not. Holy Spirit will work with your personality, just as you are, today and everyday. If you do this, you'll be amazed at the results. If we all lived our lives this way, it wouldn't just make a difference in our world, it would make the world different.
These programs will teach you the heart behind Spirit Contemporary, click below to be taken to full episodes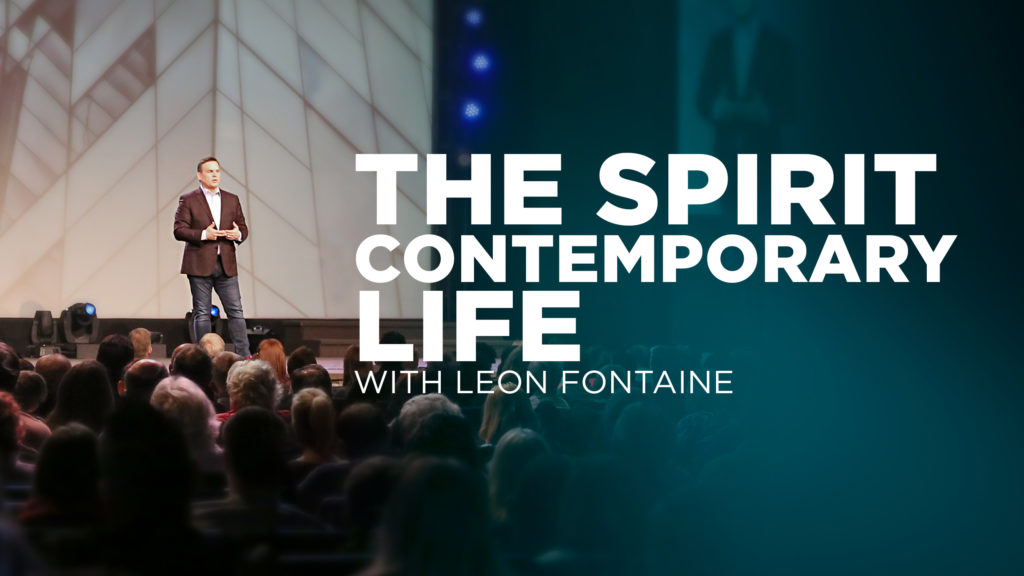 Join Leon as he unpacks how to live a Spirit Contemporary life, the life God intended you to have! This daily preaching show is seen throughout US and Canada, check your local listings for show times.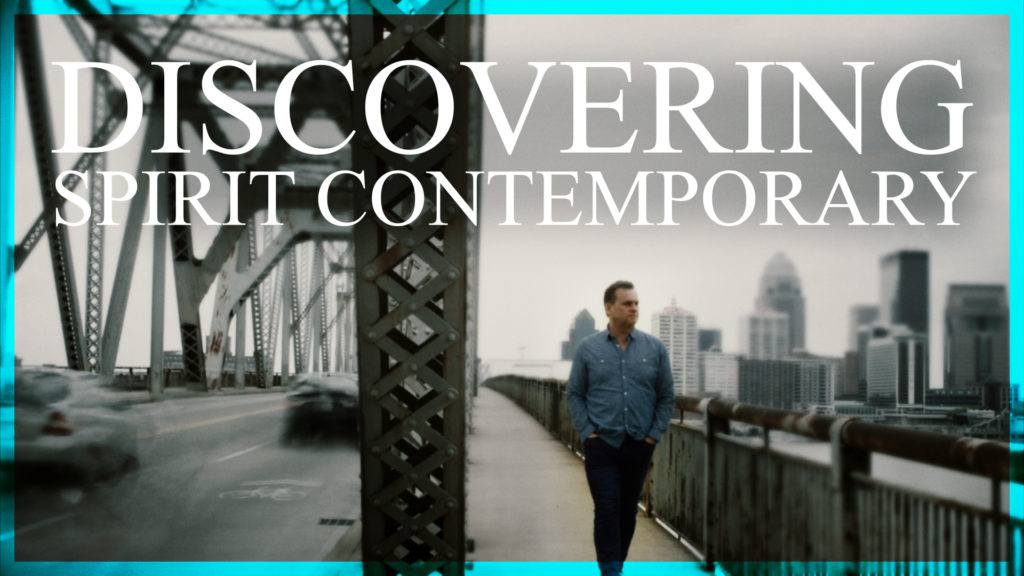 In this 5 part docu-series, watch as stories come alive showing you the true power of Holy Spirit in your everyday life. Watch along with us as we Discover Spirit Cotnemporary.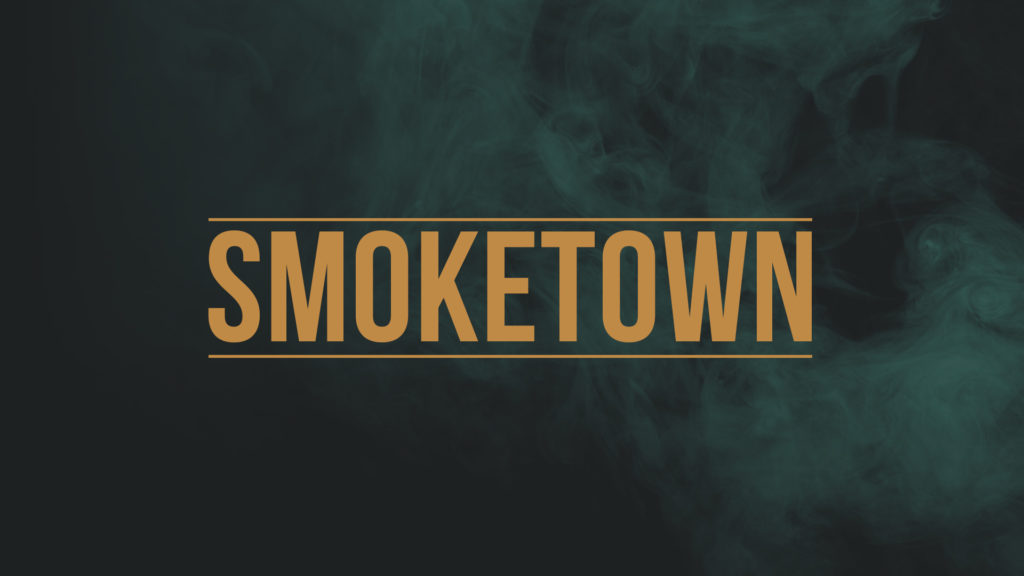 In the wake of a mysterious and shocking murder, three unique people – an Assistant Chief of Police, a reporter, and a teenage girl – are supernaturally empowered to fight for the city's poorest and most racially diverse neighborhood.
The Spirit Contemporary Life Book
The Spirit Contemporary Life reveals the key to living an empowered life—one that connects your day-to-day existence with God's supernatural power.
This transformational shift won't just change you. It will change the world around you.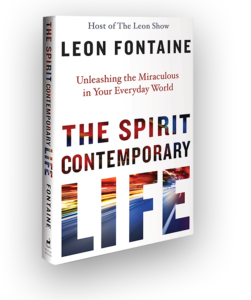 "This timely book shines a light on a truly important concept: the gifts of the Spirit can and should be better adapted to our modern-day culture and powerfully utilized by each and every one of us in our daily lives to minister to those around us. If we dare to adopt this mind-set, we will be more effective, attractive, and culturally relevant. Leon's dramatic personal journey as a former EMT gives testimony to the fact that a 'Spirit Contemporary' life is an exciting, miraculous, and fulfilling way to live."
"In a world seeking an authentic, transparent, and genuine touch of God, Leon equips us with a Christ-centered, Spirit-empowered, Bible-based, kingdom prescription."
"Leon Fontaine is the real deal. This man loves the Lord and is gifted to reach this generation in a relevant and powerful way. The Spirit Contemporary Life is a grace-based approach to moving in the gifts of the spirit, and I believe that you will be greatly blessed by it."
Devoted with Leon, a daily devotional
One of Leon Fontaine's greatest passions in life is to help people to grow closer to God. As you read each short, inspirational message in this daily devotional, Leon will encourage you to think deeply and apply the wisdom and miraculous power of God's Word to your everyday life.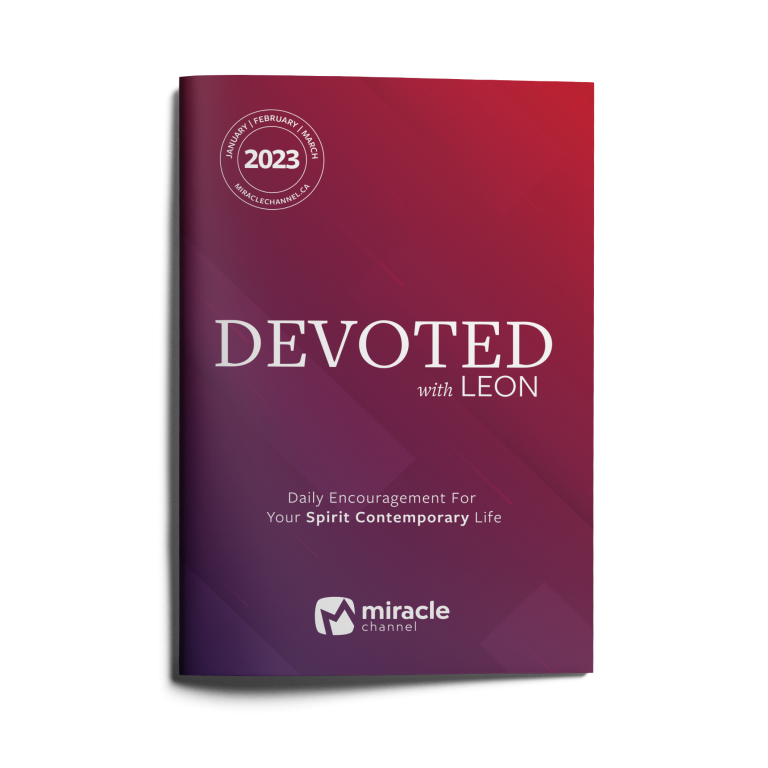 When you give, you are making a difference in someone's life. Marriages are restored, lives are healed and people meet Jesus. There's no better investment in the world.