These programs will teach you the heart behind Spirit Contemporary, click below to be taken to full episodes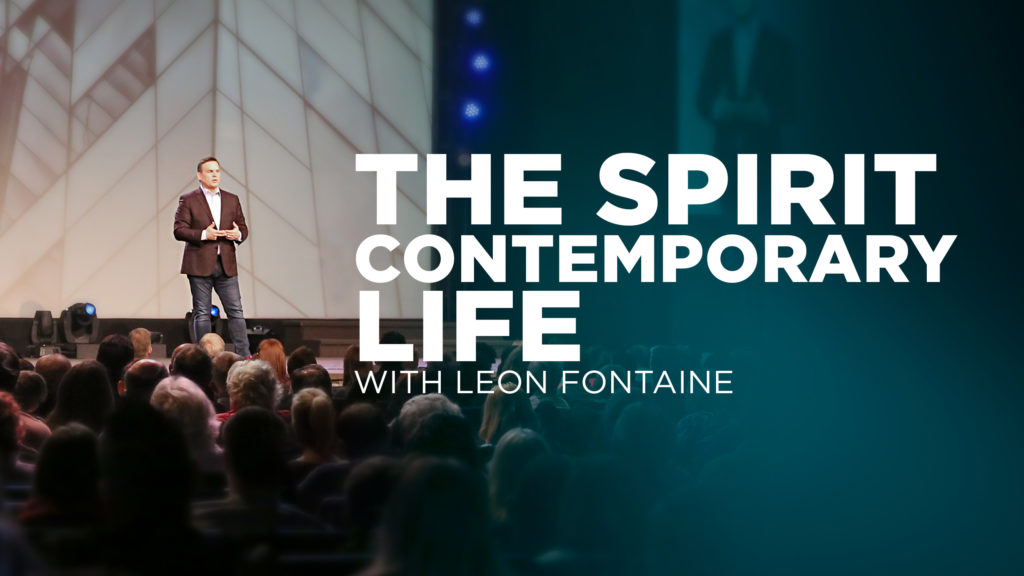 Join Leon as he unpacks how to live a Spirit Contemporary life, the life God intended you to have! This daily preaching show is seen throughout US and Canada, check your local listings for show times.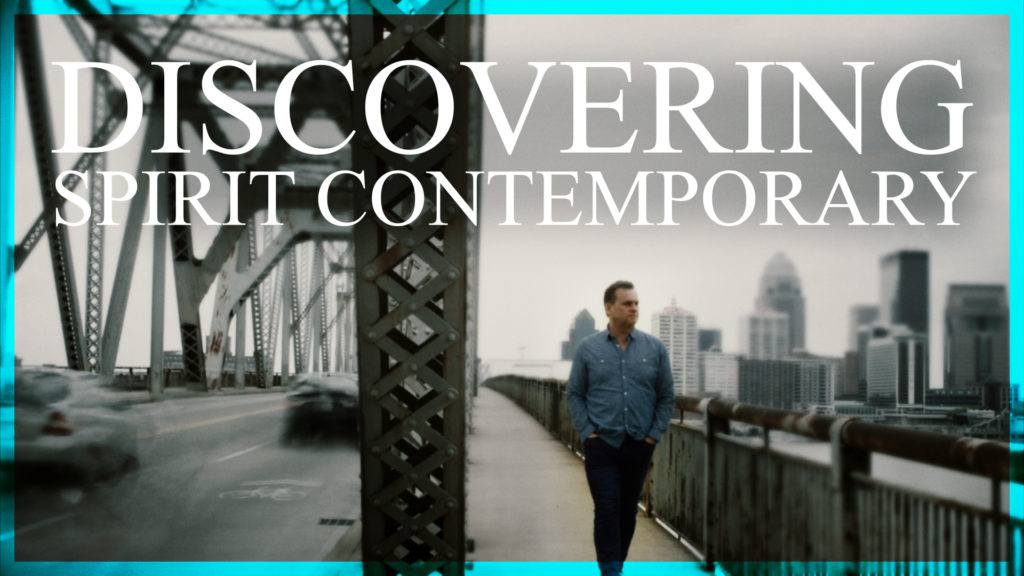 In this 5 part docu-series, watch as stories come alive showing you the true power of Holy Spirit in your everyday life. Watch along with us as we Discover Spirit Cotnemporary.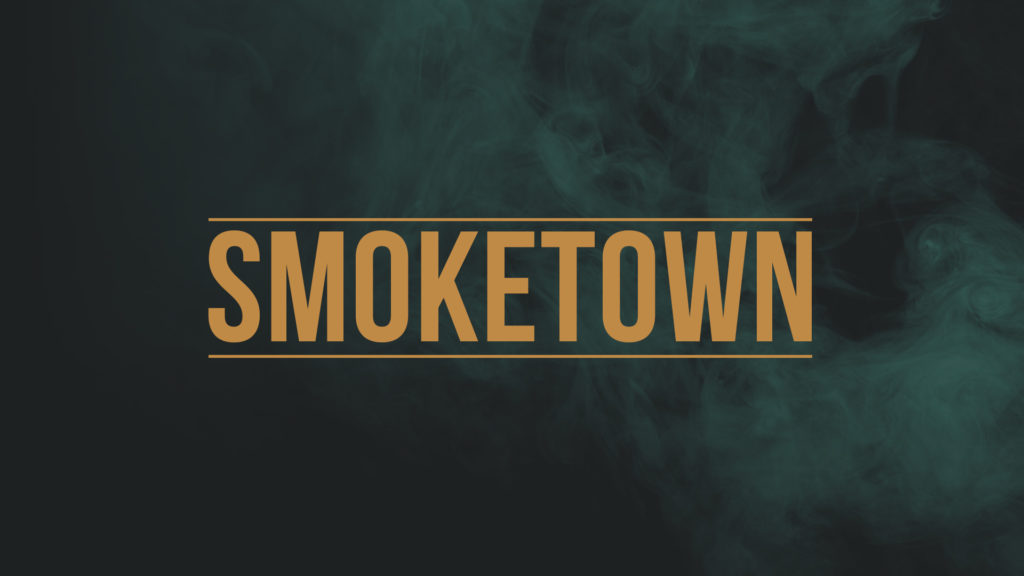 In the wake of a mysterious and shocking murder, three unique people – an Assistant Chief of Police, a reporter, and a teenage girl – are supernaturally empowered to fight for the city's poorest and most racially diverse neighborhood.

Five in the Wild", a 13-part reality series, centered around men and how they should really live. Filmed over the course of a week-long fishing getaway, this competition based "reality-documentary" touches on a variety of topics including: characteristics of a man, how to handle crisis, how to break free of expectations and many other topics. These are unpacked throughout each episode as the son's compete in various challenges including; kayak racing, fishing competitions, cook-off, skeet shooting, knife throwing and more. With the main goal in the back of everyone's mind is finding and reeling in the mythic monster pike of Kississing Lake, MB.


This show gives the audience insight into how Leon guides and teaches his son and sons-in-law through the different seasons in their lives. Our main cast includes, Leon Fontaine, Zach Fontaine, Jayden Shimoda, David Craig, Jeremy Prest and Austin Stannard. They have opened up their personal lives for the cameras to see and record by sharing some very personal journeys each of them have taken, these make up the main plotlines of each episode.


Production for the series started in June 2020, with the first week of principal photography happening in July 2020 in a Northern Manitoba fishing lodge. We have been steadily editing through the hours of footage while still recording episodic interviews with the main cast members. While we are still in active production, we are excited about the content of this series and cannot wait to share it with the world in the fall of 2021.
When you give, you are making a difference in someone's life. Marriages are restored, lives are healed and people meet Jesus. There's no better investment in the world.